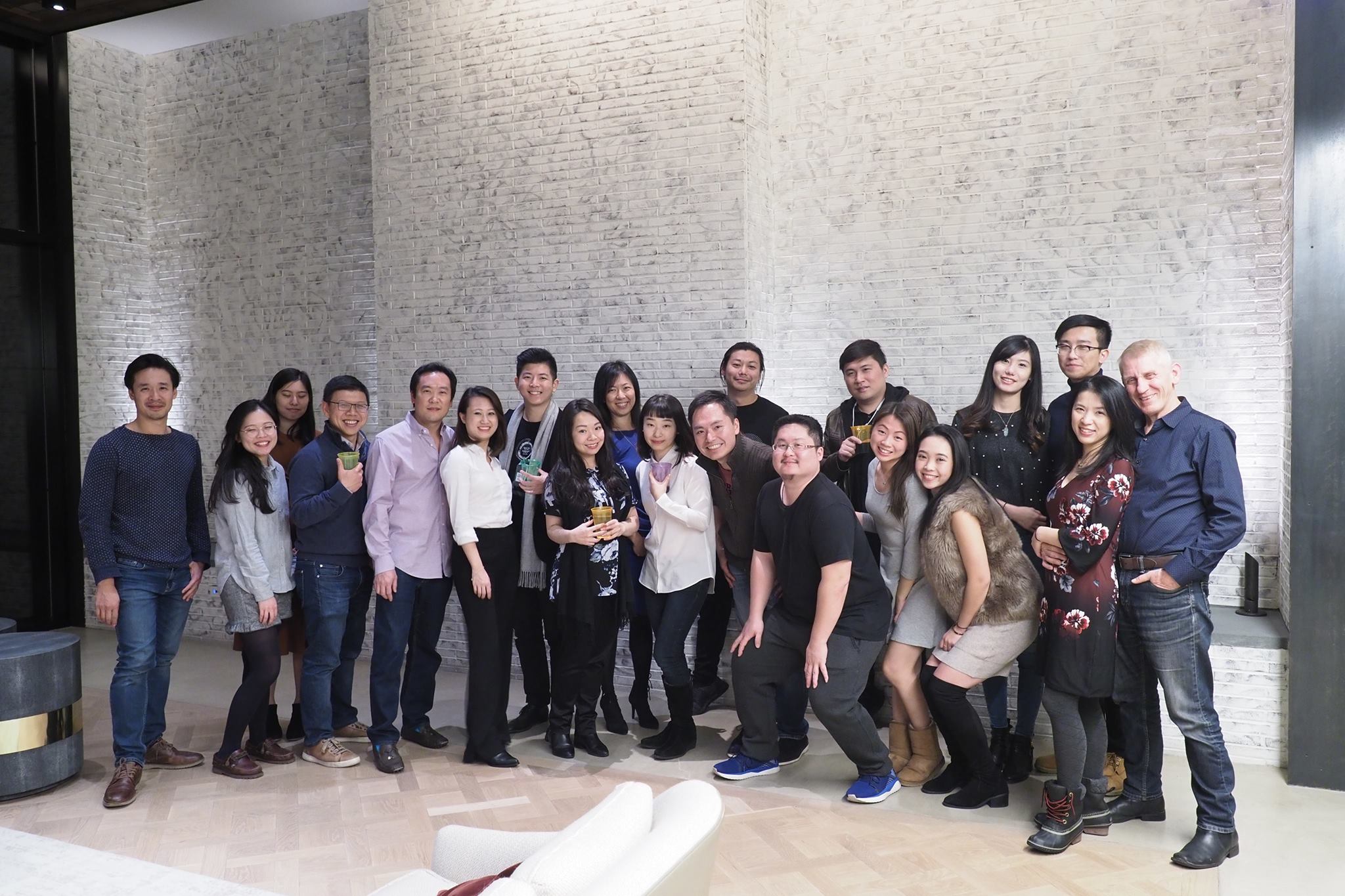 Become an angel of New Asia…
New Asia Chamber Music Society is seeking volunteers and music lovers to attend and promote our New York City concerts and activities. Our goal is to bring music and arts into more people's lives, and you can help by being one of our angels! You will also be surrounded by other music lovers and fabulous musicians!

Requirements:
1. Attend or invite at least two friends to NACMS Annual Concert.
2. Promote NACMS Annual Concert and at least two Between the Bars or House Salon series by sharing information on social media or through personal contacts. (See information on these events below)
Benefits:
1. $5 discount on up to two (2) tickets to our major ticketed concerts.
2. Priority access to events with limited availability, such as Between the Bars and House Salon.
3. Exclusive invitation to open rehearsals.
4. Potential to be included in our program material as our supporter.